Intelligence and strategy

Flexibility and business-oriented

Sharing and pragmatism
Regulatory, medical and scientific affairs for nutrition and health products.
Food & Dietary supplement, cosmetic products, medical device, medical health, FSMP, novel foods, GRAS, borderline products, common food and enriched food.
RNI HAS BEEN SUPPORTING YOU AROUND THE GLOBE FOR OVER 15 YEARS
Advising you at every stage your product development and helping you towards innovation in total efficiency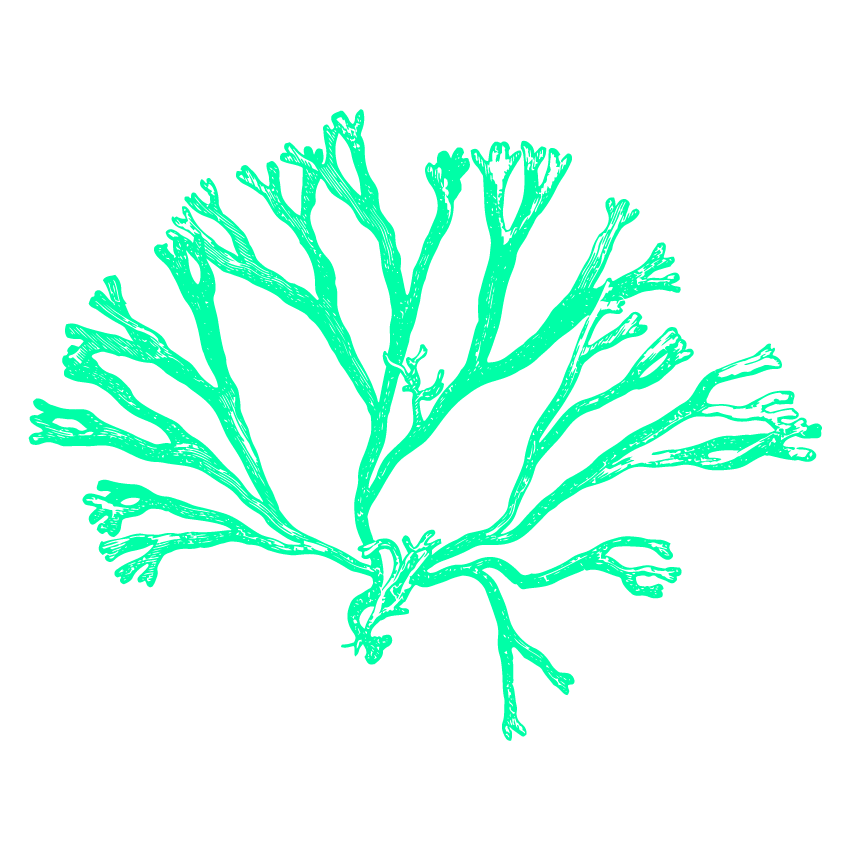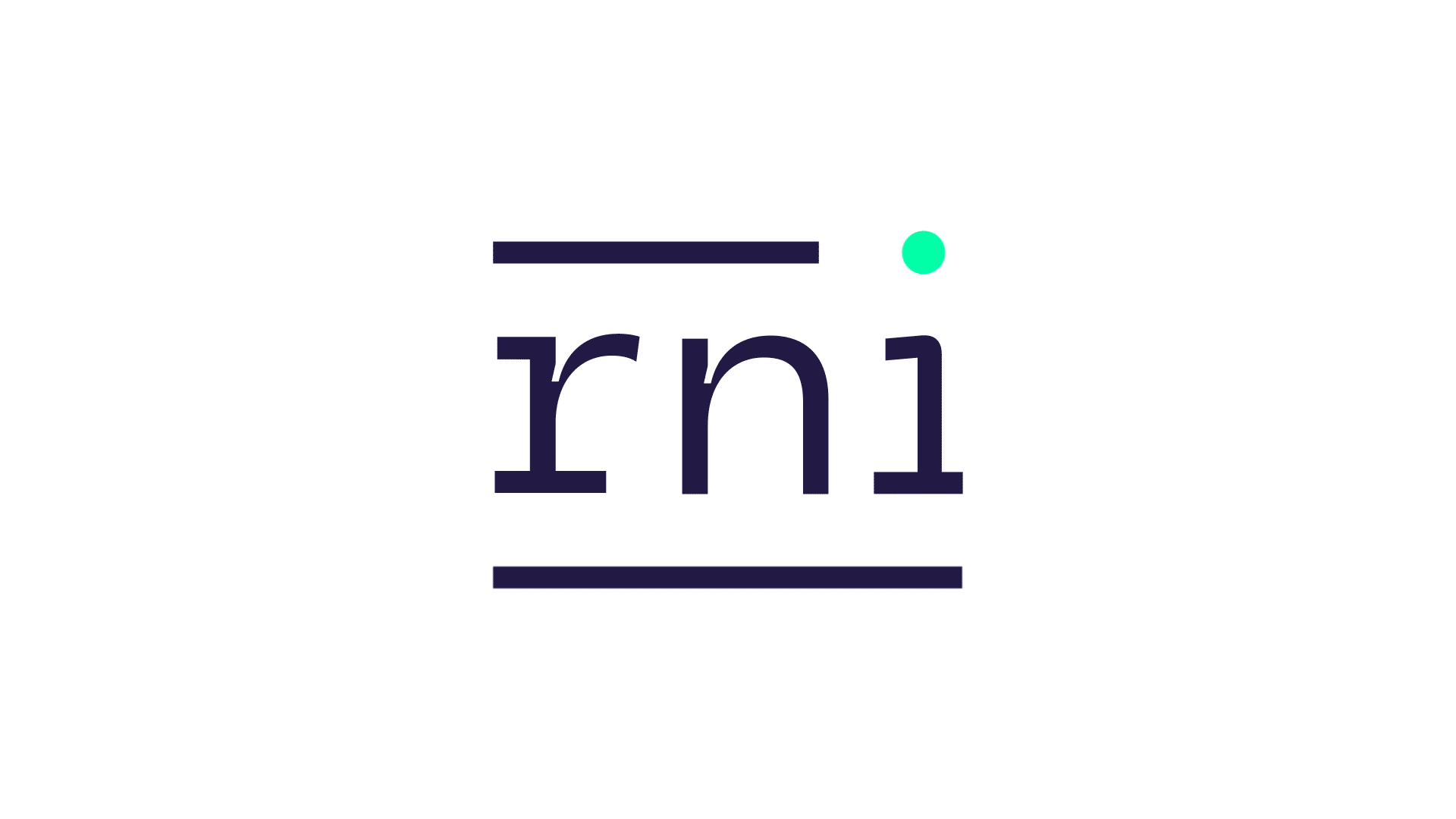 Our professional, dynamic and pragmatic team of consultants is at your disposal to help, inform and train you.