RNI a key player for your training.
RNI is an international leader in regulatory and scientific affairs and offers a range of training courses dedicated to your professional upgrading or development needs.
Tailor-made training courses.

Themes for each geographical area and business sector
Adaptation of our training courses to the target audience
Incorporating practical cases specific to your company
Each month, the Chronicles approch regulatory, scientific and market themes in Europe, USA and England.
The principle is simple: you ask your questions, RNI answers you!
These monthly meetings are an opportunity for you to be involved and free to ask all your questions to our FR / UK / US teams.
Training courses voted for by our customers :
Towards an international market :
The keys for reaching new markets with total peace of mind
New NOVEL FOOD regulation in Europe
What impacts for agri-food professionals?
Labelling foodstuffs
Constantly-changing rules in Europe
Food supplements :
Compliance of formulae and communication media and summary of marketing procedures for target countries
General information on medical devices in Europe
Clinical and biological assessment of medical devices in Europe
Essential aspects for regulatory and scientific management of cosmetic products
Borderline products :
Advantages and disadvantages of different regulatory statuses Focus on food supplements, medical devices and cosmetic products
GRAS vs NDI vs Grandfathered ingredients, etc. :
What requirements in the USA for food products?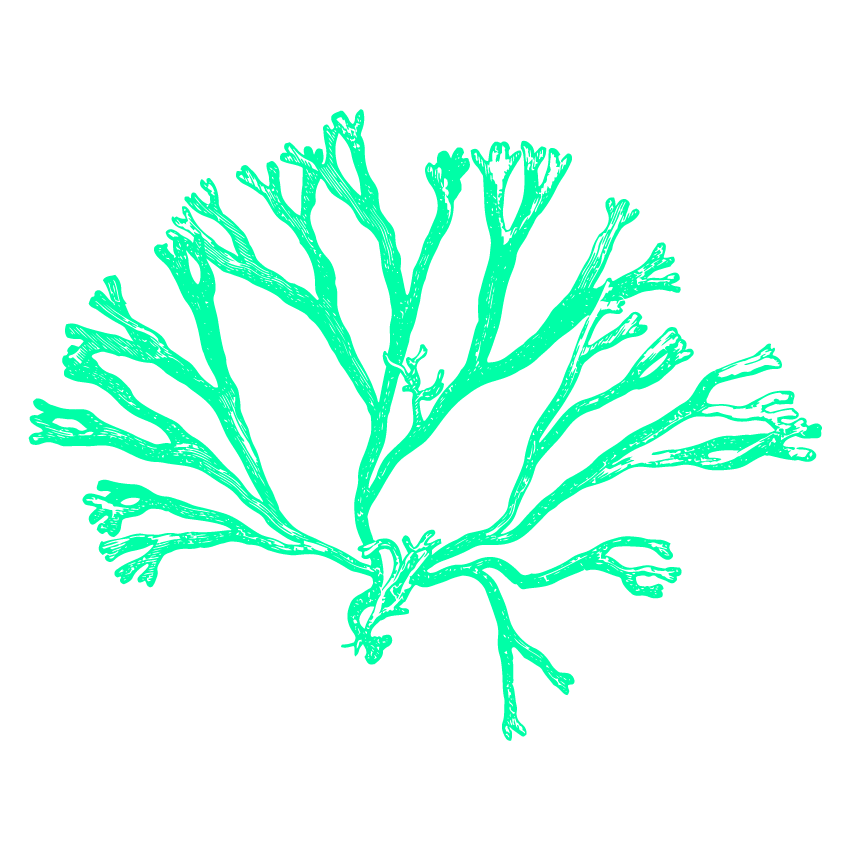 The above training course list is not exhaustive; do not hesitate to contact us for further information about our tailor-made training courses at formation@rni-conseil.com
Intra-company: training that is given on your premises
Inter-company: training that is given on our premises
Remote: virtual class
RNI Conseil has obtained a business declaration number for these professional training actions from DIRECCTE under number 52 49 03257 49.