When working on product labels, you will always need to…
RNI experts are the solution
We have partnered with the finest design agency in Paris, France, working together with multiple international brands in the food, supplement and cosmetic industries.
We will coordinate the entire process between you, your company departments and third parties such as contract manufacturers and printing
Our team of consultants brings the best expertise with over 15 years of experience in the regulatory world
Our objective is your international success. For that reason, we will support your expansion initiatives through labels localization, and with the same motivation and creativity as with your domestic market.
How does it work?
We developed a unique process that allows your company to streamline your regulatory and design needs at the same time: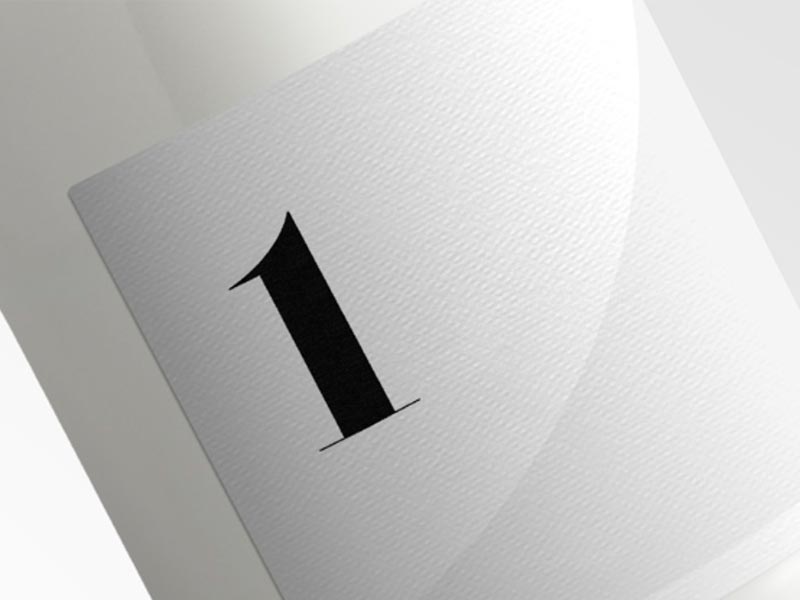 After the regulatory review, we create a FULLY COMPLIANT LABEL. Mandatory statements, claims, font sizes, label format, other requirements… We ensure your product label is compliant with your country of choice.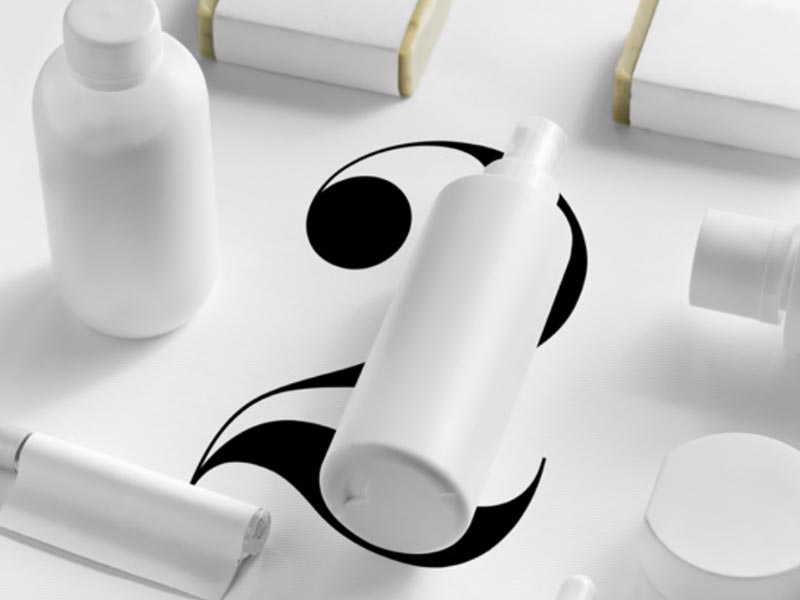 We then REFINE the design together with you to match your marketing and sales objectives.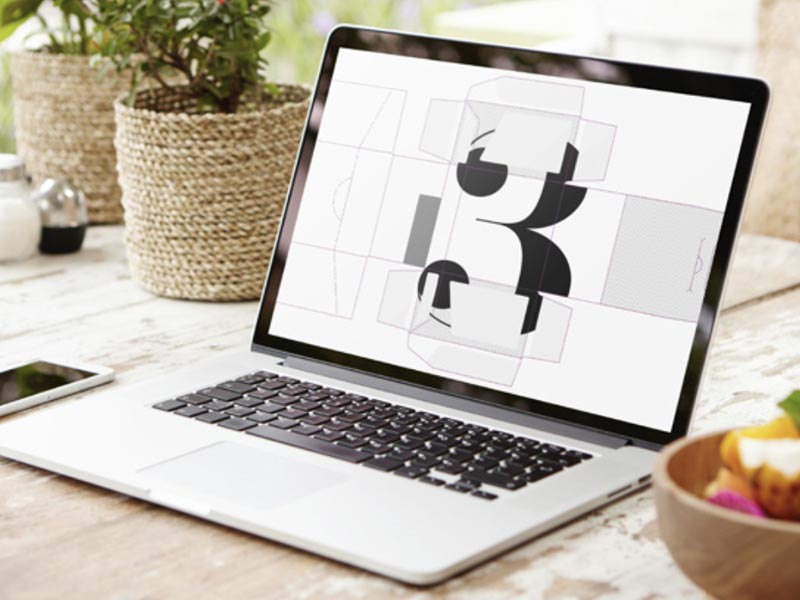 Once the LABEL or packaging is final, we will provide you with a ready-to-print digital package including native and HD files.
All around the world
RNI will develop all the different compliant versions of your labels, ready for your expansions. Thanks to many years of experience at an international level, RNI can advise you on how to localize your product communication, giving your expansion strategy the best opportunity to succeed in new markets.
Products RNI's international experts can help you with
NEW INGREDIENTS
(GRAS / NDIN, NOVEL FOOD)
Are you ready?
RNI's experts understand the challenges your company faces with product development, regulatory requirements, design, marketing, and project coordination. With ReG&Co, we deliver an All-In-One solution, providing fully compliant labels for your domestic markets and abroad for your expansions.
With offices in France, UK, and USA, RNI provides regulatory and scientific consulting services for multiple international markets, including North and South America, Europe, Africa and Middle East, and Asia and Pacific countries. Among the RNI Team, each regulatory consultant focuses on complex issues at the international level with an extensive knowledge of the health and wellness sector.