The RNI team provides you with scientific expertise adapted to your needs and your projects.
Scientific support to develop your projects:
Finding effective active ingredients that are safe for consumers or patients
Consolidation of the regulatory strategy (scientific and medical proof for the choice of your products' regulatory statuses)
Analysis of the protocols and reports of clinical and toxicological studies
Monitoring clinical and toxicological studies in collaboration with CROs (Contract Research Organisations)
Establishing contact with our network of experts in the different scientific fields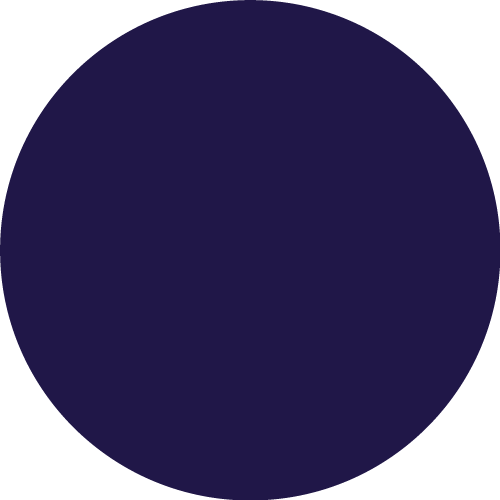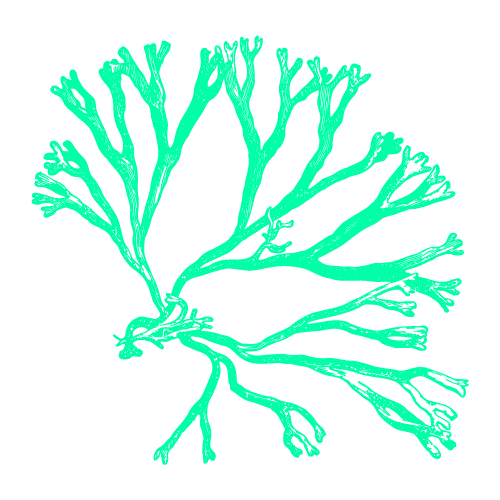 Drafting
promotional arguments
that provide proof of the efficacy and/or safety of your ingredients and products based on exhaustive bibliographic research and analysis of your proprietary data..
Drafting scientific, medical, toxicological or safety dossiers,
for submission to authorities or for marketing your ingredients and products in Europe for the following product categories:
Food products and nutritional products
Quality and safety of food supplements (e.g. dossiers in Appendices II and III according to the French Decree concerning plants)
Food products for specific populations,

Baby food,
Products for special medical purposes,
Products for sportspersons,
Reimbursement dossier for submission to the competent authorities

Novel Food
Food improvement agents (additives, enzymes, flavouring)
Claims according to Articles 13.5 and 14 of Regulation (EC) 1924/2006
Clinical evaluation report (according to the Meddev guidelines)
PMCF plans (Post Market Clinical Follow-up)
Biological evaluation reports
Risk Management (according to standard ISO 14971)
Traditional herbal medicinal products (THR) and medicines with well-established use
Drafting the preclinical and clinical parts of marketing authorisation dossiers for medicines in CTD format
Scientific monitoring in Europe and internationally
Drafting dossiers for submission to the authorities or for international marketing of your ingredients and products.
Preparation of Product Information File (PIF) according to Regulations (EC) 1223/2009
Proof for cosmetic claims