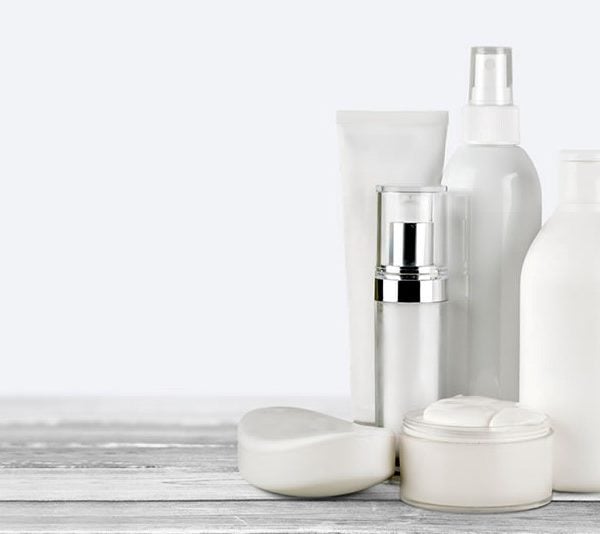 With the Conservative party's manifesto titled: ''Get Brexit Done: Unleash Britain's Potential'', it is safe to say that following British elections on the 12th of December, which favoured a Conservative majority, Brexit is officially confirmed for the end of January 2020. Nonetheless, political leaders who want to talk about Brexit don't want to do so in detail, and so it is still unclear as to which Brexit scenario will apply. As a result, businesses are advised to take precaution and prepare for a 'no deal' Brexit as a worst-case scenario.
Uncertainty still remains, and Cosmetic companies must be prepared for significant changes in customs, tariffs and regulations. To equip companies with how to prepare for a 'no deal' Brexit, the EU has published a Technical Notice, which states that UK businesses selling in the EU must comply with EU Cosmetics Regulation after Brexit. In the event of a 'no deal', the UK government have created a notification database for cosmetic products. All existing products must have a 'mini notification' submitted to this database within 90 days of exit day, and new products will require a full notification from exit day.
The Cosmetics Instrument which is part of the Product Safety and Metrology etc (Amendment etc) (EU Exit) Regulations 2019 will take effect in the case of a 'no deal' Brexit. This instrument contains specific provisions for cosmetics being supplied in the UK after it leaves the EU. Whilst it is modelled off of EU Cosmetic Regulation, it includes key requirements such as :
Presence of a UK Responsible Person,
UK notification,
Serious undesirable effect reporting and
Product Information File availability via the UK responsible person, where this must be in English.
In the case of products imported from outside of the UK, we know that labelling must display the UK Responsible Person, and country of origin. On the other hand, for companies which will be supplying to the EU after exit, an EU Responsible Person must be established as the UK responsible person will no longer be valid. Whilst existing stock already sold to the EU market may remain indefinitely, new shipments into the EU need to have correct labelling from exit day.
For products already on the UK market, the labelling must be compliant within two years after exit. EU Cosmetic Product Notification Portal (CPNP) Responsible Person accounts which have a UK address will be cut off on exit day. As UK Responsible Person's will not be able to login after exit day, companies are advised to download information from the CPNP ahead of time, so that this information can then be duplicated on the new UK portal.
With three long years of Brexit uncertainty now coming to an end, RNI consulting are here to keep you up to date with the latest on how Brexit will affect your business.