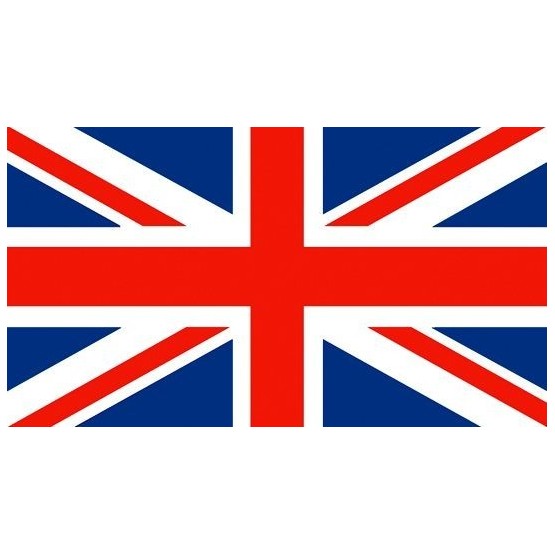 RNI Consulting Ltd is proud to announce associate membership with PAGB in the UK. PAGB, the consumer healthcare association, represents the manufacturers of branded OTC medicines, self-care medical devices, and food supplements in the UK. Established in 1919, PAGB has a long and notable track record of shaping the consumer healthcare market with effective self-regulation and of promoting best practice in the industry.
With RNI Consulting's expansion and growing presence in the UK, partnership with a distinguished association such as PAGB provides valuable opportunities for RNI Consulting Ltd to understand in-depth, the challenges and regulatory issues faced in the UK. This becomes increasingly important with the current EU exit situation and regulatory transitions. The benefit of PAGB membership will also be felt by RNI Consulting's new and existing clients by staying up-to-date with the latest developments in the UK.
RNI Consulting Ltd also aims to collaborate with fellow associate members to foster key relationships and to play an active role in PAGB working groups to help shape the future of the industry.
Violaine Chaumont
CEO